VIRTUAL TOUR CREATION STUDIO
360 photography, Virtual tour, High Defination HDR Photography, Street View tour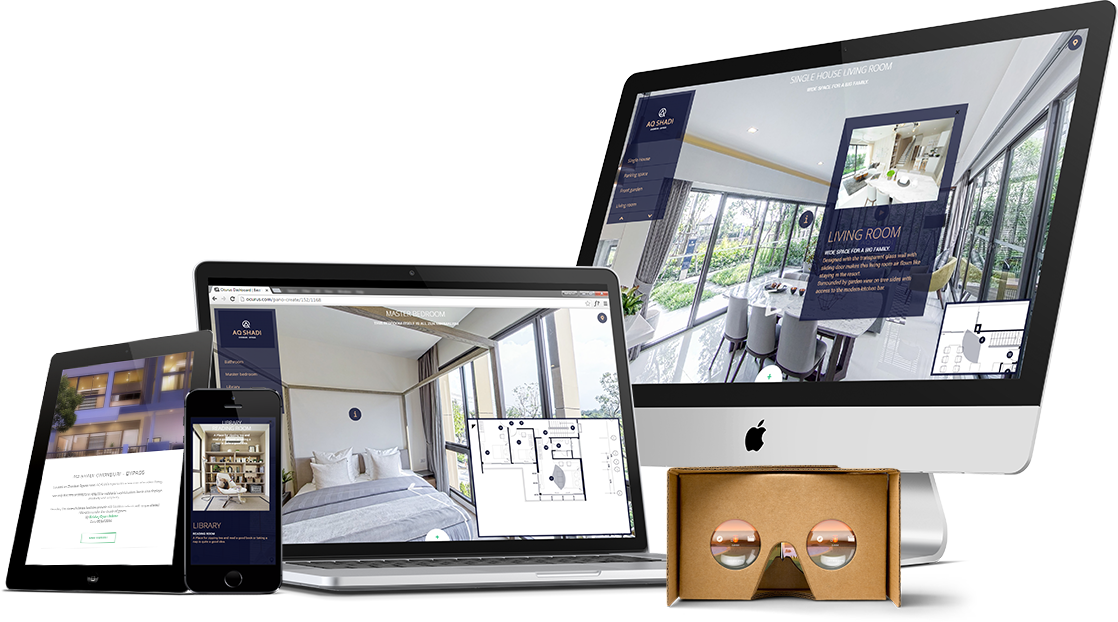 1.
LET US BUILD A NEXT GENERATION VIRTUAL TOUR TOGETHER
We will build your virtual tour on our own Ocurus system based on WebGL technology. You can view your virtual tour on any devices you wanted.
WHAT IF YOUR CLIENTS ARE NOT ONLY TOUR THROUGH 360
ON HOTEL, YOUR CLIENTS CAN BOOK A ROOM
ON RESTAURANT, YOUR CLIENTS CAN BOOK A TABLE
HOW ABOUT THOSE POSSIBILITIES?
2.
VIEW ONLY 360 DEGREE PHOTO IS BORING ISN'T IT?
How do you imagine your business virtual tour. We can build anything related with 360 degree virtual tour in your imagination. You won't regret it.
WE'RE NOT ONLY BUILD YOUR VIRTUAL TOUR
WE WILL HELP YOU TO BUILD YOUR BUSINESS VIEW
WORLD WILL RECOGNIZE YOUR BUSINESS THOUGH THIS VIRTUAL TOUR
3.
WHY WE NEED TO CONNECT OUR BUSINESS WITH GOOGLE?
Over 96% of all online searches use Google, 4 in 5 consumers use search engines to find local business information. Is your business compatible with Google?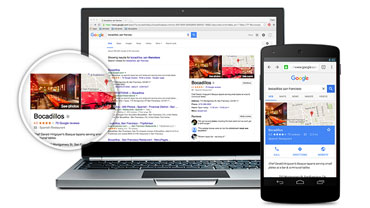 GOOGLE SEARCH
Your business will become more easy to find on Google search engine, so it will guide more visitors to your business.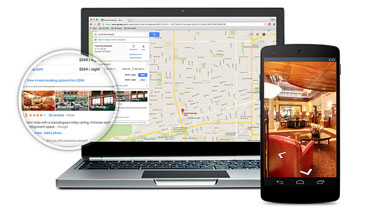 GOOGLE MAPS
Your business flag is placed in Google Maps forever. Your customers now can tour though your business.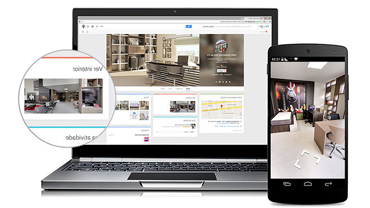 GOOGLE +
If you can search on Google search to Therasia Resort, then you can find this business in different way on right side of the search result. We can make your business like this.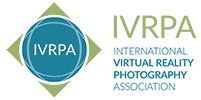 We're member of International Virtual Reality Photography Association
WE CAN MAKE A WORLD CLASS VIRTUAL TOUR FOR YOU
HOW TO GIVE VIRTUAL TOUR RESERVATION?
DON'T HESITATE
GIVE YOUR RESERVATION RIGHT NOW
CONTACT US FIRST
If you want to make reservation then you can just contact us directly using the information obtained from the contact menu and you can write e-mail or just call.
Photoshoot Preparation
Write down all of your visible area of your business. If you don't know what you wanted to reveal on your business, then just call our pros. We will be there whenever you wanted.
Photo Shooting
Our professional photographers will get in your business and took all the necesary photos.
Wait and get your Result
We will place your business in Google Street View and create a world class virtual tour using Ocurus system for you. Also we will help to place our virtual tour into your website and facebook page.